The world through my lens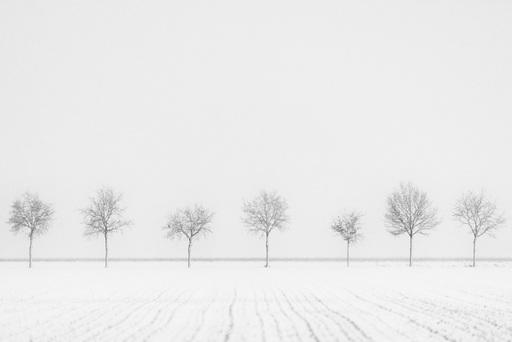 Hallo,
Very kind of you to visit my website. I am Jan Gravekamp, born in 1960 and living in The Hague, The Netherlands.
In November 2009 I bought myself a Nikon D300 photocamera, since then photography has become a "serious" hobby for me. I have developed myself by reading articles and looking to pictures of other photographers. I am a kind of an omnivore regarding photography and am interested in a lot of aspects of photography. I am always looking for a different angle and try to improve/develop myself whenever I can. I like colors, but also have a natural tendency toward black white conversions with large contrasts.
For a period I have been working as a curator on the website www.1x.com, but for personal reasons decided to leave this website.
I have upgraded my camera to a Nikon D700 in November 2010 and in November 2013 again took an upgrade to the Nikon D800.
I am open for all kind of discussions and criticism, therefore dear visitor, I like to encourage you, if you have time, to give me some feedback on where you think I can improve.
In case you are interested in my pictures you can always contact me.
Kind regards,
Jan Gravekamp